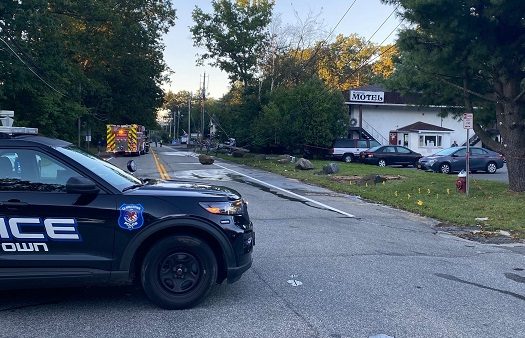 Illustration Image
10-Year-Old Boy Dies In Two Car Crash in Nanuet
by Monsey.info
A devastating tragedy.
A 10-year-old boy was revealed as being the fatality in a Tuesday evening two car crash in Nanuet.
Clarkstown Police responded to the crash at around 6:15pm Tuesday to find a crash between a pickup truck and minivan at the intersection of Rt. 304 and West Nyack Rd.
A 10-year-old boy, who was a passenger of the Sienna Minivan, was found to be not breathing by the officers. CPR was initiated and the boy, along with three other injured parties, were transported to local hospitals.
The boy was later pronounced deceased in the hospital.