Daily Archives: March 29, 2022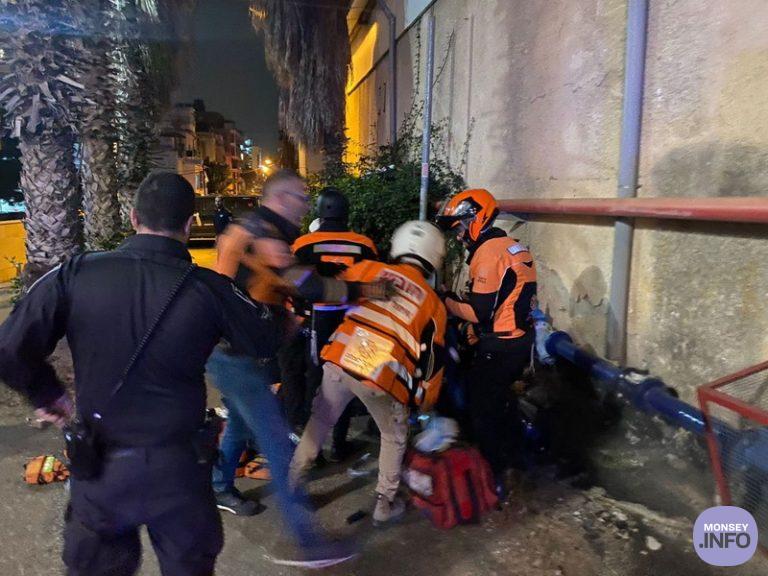 At least five people have been critically injured in Bnei Brak in what is believed to be a drive by terror shooting.

Premium Post
InfoDeals Daily Deal – Up To 38% OFF Dress Shirts For Men
Grab this perfect InfoDeal!
Get Up To 38% OFF Dress Shirts For
Men through Amazon! This includes
Calvin Klein, Kenneth Cole and more!
FREE Returns and FREE Shipping
on orders shipped by Amazon.
DEAL PRICE: Up To 38% OFF
Grab The Deal Through Amazon: Click Here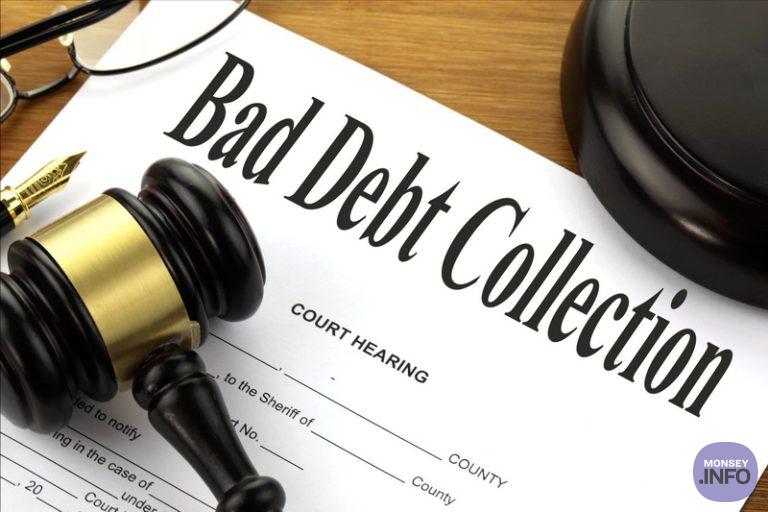 New York Attorney General Letitia James sent letters to the largest credit card companies and major debt collectors operating in New York, warning them of new state regulations that prevent them from suing consumers for old debts.