Daily Archives: November 14, 2022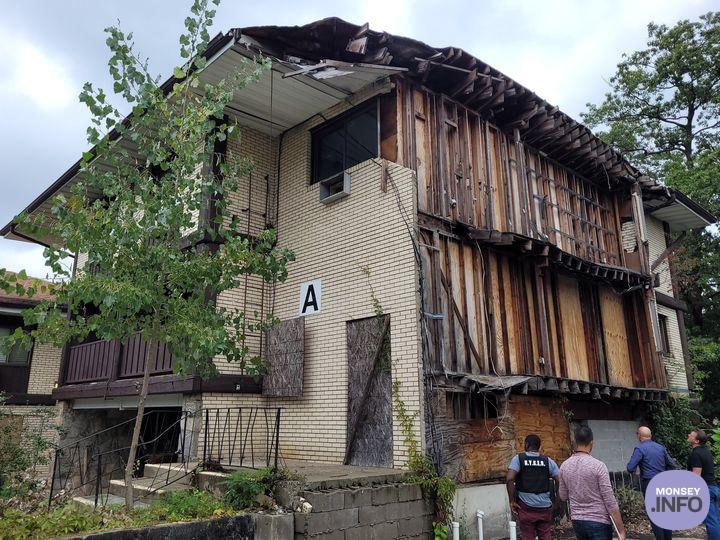 Since assuming control of the Village of Spring Valley Building Department, the Rockland County Office of Buildings and Codes (OBC) Director Ed Markunas provided a deep dive into the hurdles and challenges faced since launching this effort.

Premium Post
InfoDeals Daily Deal – Up To 38% OFF Dress Shirts For Men
Grab this perfect InfoDeal!
Get Up To 38% OFF Dress Shirts For
Men through Amazon! This includes
Calvin Klein, Kenneth Cole and more!
FREE Returns and FREE Shipping
on orders shipped by Amazon.
DEAL PRICE: Up To 38% OFF
Grab The Deal Through Amazon: Click Here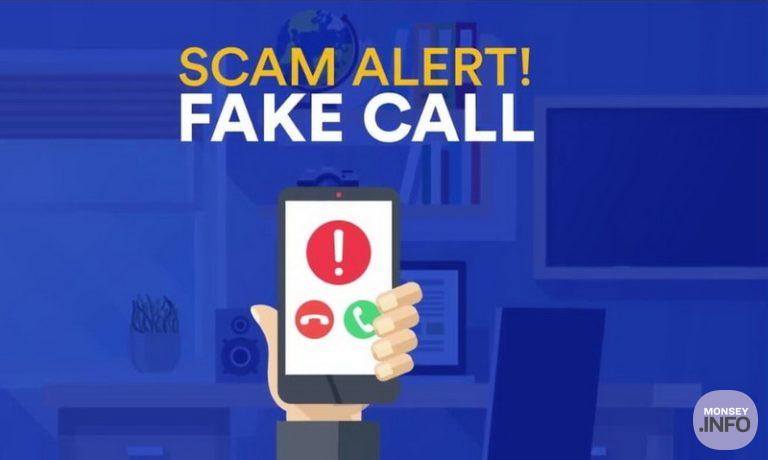 Orange & Rockland (O&R) reminds its customers to beware of scammers and the methods and lies they use to trick customers into parting with their money.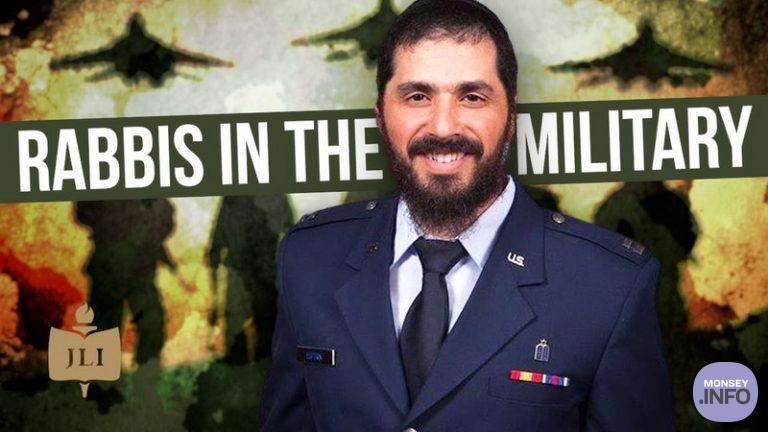 As a Chaplain in the United States Air Force Reserve, Rabbi Elie Estrin shares an intimate tour of what people in the military face when it comes to battle. With personal experience in advocating and counseling, hear about the lessons he's learned, as well as the ones that might resonate with you too.