Daily Archives: November 22, 2022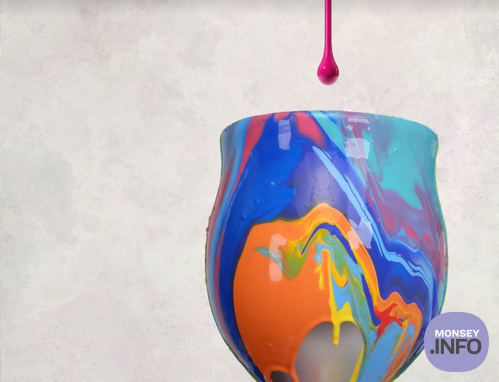 We've all heard it said that in Judaism every day is Thanksgiving. But were you ever asked to express something you were grateful for, only to find yourself at a sudden loss for words?

Premium Post
InfoDeals Daily Deal – Up To 38% OFF Dress Shirts For Men
Grab this perfect InfoDeal!
Get Up To 38% OFF Dress Shirts For
Men through Amazon! This includes
Calvin Klein, Kenneth Cole and more!
FREE Returns and FREE Shipping
on orders shipped by Amazon.
DEAL PRICE: Up To 38% OFF
Grab The Deal Through Amazon: Click Here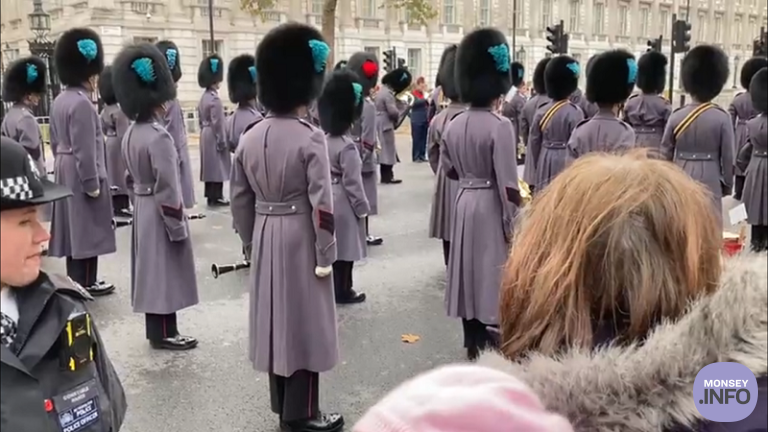 What could be more inspiring than to hear a famous, and rather catchy, Jewish tune being played on the streets of London…by a military band…as part of a royal parade? This video was captured outside the Cenotaph War Memorial.