Daily Archives: December 28, 2022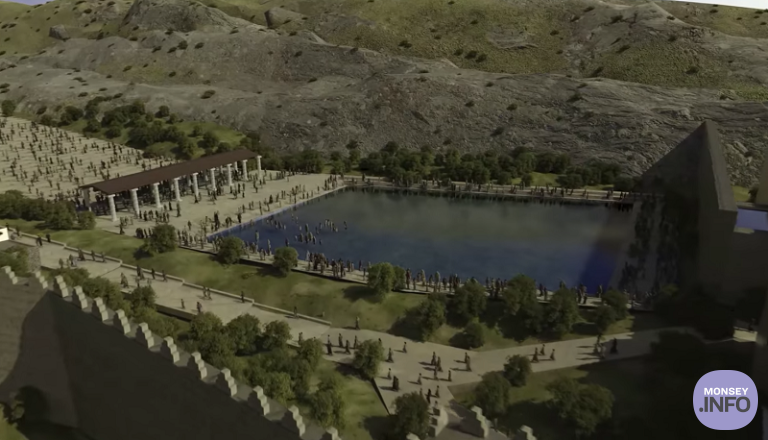 The Pool of Siloam, located at the southern end of the City of David, and within the Jerusalem Walls National Park, is an archaeological and historical site of national and worldwide importance. According to the Bible, the pool was first built in the 8th century BCE in the reign of King Hezekiah, some 2,700 years ago, as part of Jerusalem's water system:

Premium Post
InfoDeals Daily Deal – Up To 38% OFF Dress Shirts For Men
Grab this perfect InfoDeal!
Get Up To 38% OFF Dress Shirts For
Men through Amazon! This includes
Calvin Klein, Kenneth Cole and more!
FREE Returns and FREE Shipping
on orders shipped by Amazon.
DEAL PRICE: Up To 38% OFF
Grab The Deal Through Amazon: Click Here