Daily Archives: August 21, 2023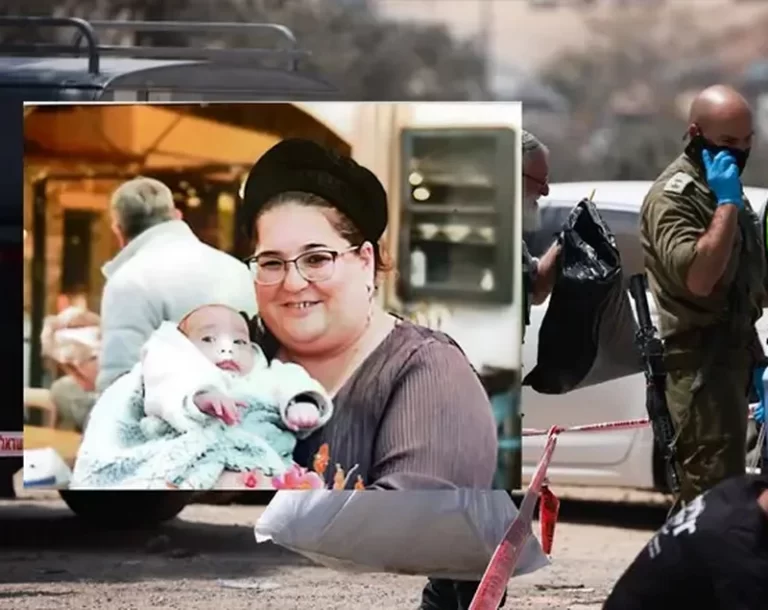 Batsheva Nigri, a resident of the community of Beit Hagai in the Mount Hebron area, has been identified as the woman who was murdered in a terrorist shooting attack near Hebron this morning.

Premium Post
InfoDeals Daily Deal – Up To 38% OFF Dress Shirts For Men
Grab this perfect InfoDeal!
Get Up To 38% OFF Dress Shirts For
Men through Amazon! This includes
Calvin Klein, Kenneth Cole and more!
FREE Returns and FREE Shipping
on orders shipped by Amazon.
DEAL PRICE: Up To 38% OFF
Grab The Deal Through Amazon: Click Here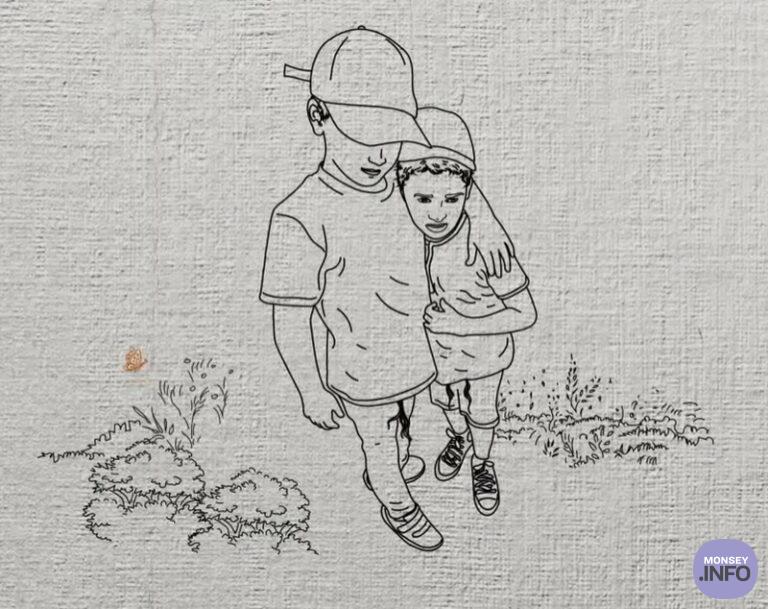 A parent of a special needs child was inspired to see the love and care his other children show for their special sibling, despite all they need to sacrifice. In tribute to them, and all families of special needs, he composed a song to express the gratitude these heroes may not often hear, but so deserve.