Daily Archives: September 10, 2023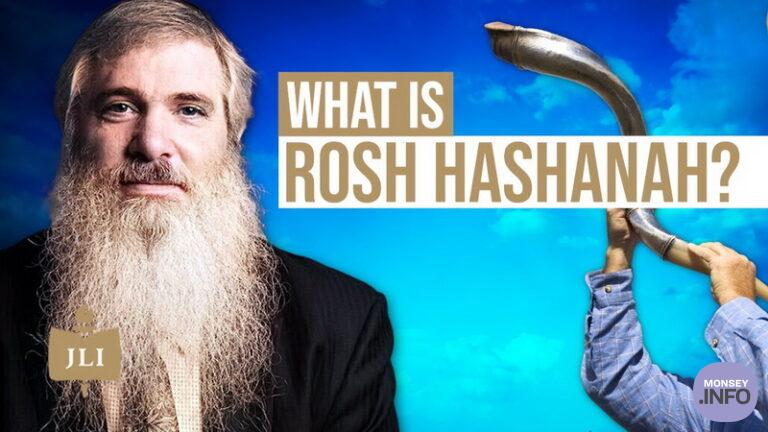 Rosh Hashana, the head of the Jewish year, is one of the most important days in our calendar. Hear Rabbi Moshe Bryski discuss some of the most fundamental themes of the day.

Premium Post
InfoDeals Daily Deal – Up To 38% OFF Dress Shirts For Men
Grab this perfect InfoDeal!
Get Up To 38% OFF Dress Shirts For
Men through Amazon! This includes
Calvin Klein, Kenneth Cole and more!
FREE Returns and FREE Shipping
on orders shipped by Amazon.
DEAL PRICE: Up To 38% OFF
Grab The Deal Through Amazon: Click Here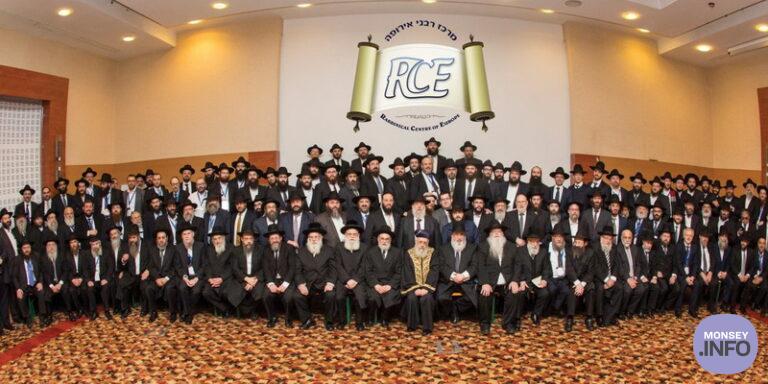 A group of 50 senior leading European Rabbis have signed a joint letter condemning the leaders of Armenia for using holocaust rhetoric in its campaign against its neighbor, Azerbaijan.