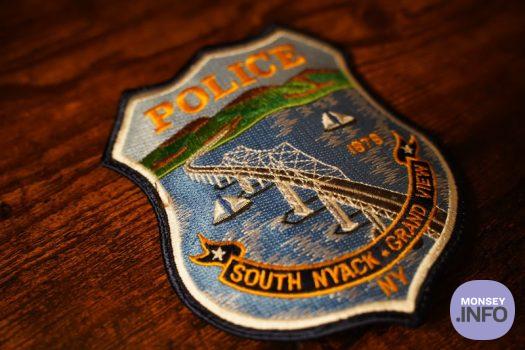 After 140 Years, Village Of South Nyack to Disband and It's Police Department Close
by Monsey.info
A special thank you was given by District Attorney Tom Walsh and the Rockland County District Attorney's Office to the men and women of the South Nyack-Grand View Police Department for their many years of service.
After over 140 years, the Village of South Nyack has disbanded and will join the Town of Orangetown. Along with the village's plan, the South Nyack Police department will also shut it's doors.
The Department had responded to approximately 2,000 calls per year, and their full time officers will now be members of the Orangetown Police Department.