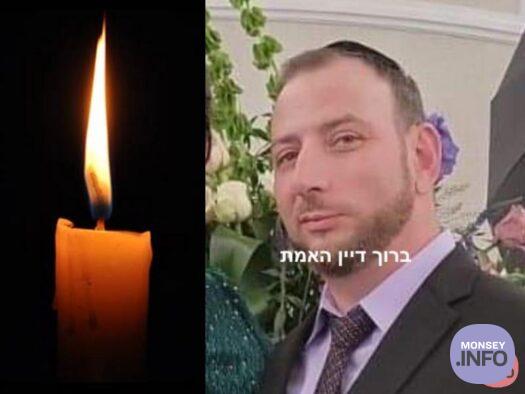 BREAKING: Arrest Made in Murder of Hershy Schwartz OBM
Unofficial reports have notified the community that there has been an arrest made in the murder of Hershy Schwartz OBM, a 39-yera-old Frum man gunned down in North Miami area.
According to reports, the murderer arrested is 22 year old Louis Redmon Antuwn, who was apprehended in Jacksonville, FL.
Multiple agencies were involved in he arrest of Schwartz's murder which has been claimed to be a robbery gone wrong.
As previously reported on JewishMiami.info, Schwartz, who was originally from Monsey, was shot and killed just a week before his wedding. He was n active member of the Chesed Shel Emes organization in South Florida.