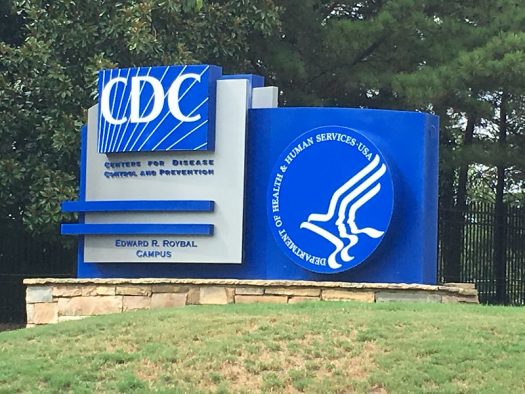 CDC Drastically Drops Estimate of Omicron Cases in US
The Centers for Disease Control and Prevention has drastically reduced its estimate of Omicron cases in the US, saying the variant accounted for about 59 percent of COVID-19 infections as of Christmas Day — a massive drop from the 73 percent previously reported.
The CDC also significantly lowered its estimate for the week before Christmas, saying that the variant accounted for just 22.5 percent of all infections as of Dec. 18. The public health agency previously estimated that Omicron accounted for 73.2 percent of cases that week.
Read More at the New York Post