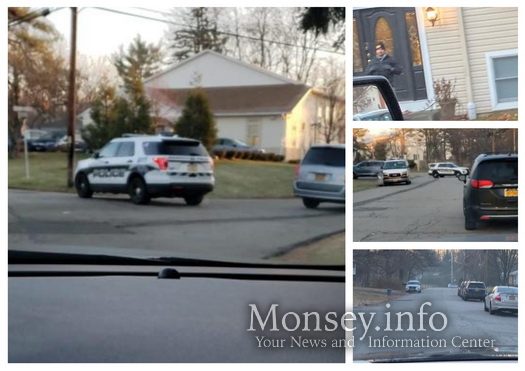 The Ramapo Police were seen this morning making multiple arrests in Monsey. No reason for the arrests have yet been given, but reports indicate that the FBI was also involved.
Update: Unconfirmed reports say that the arrests made this morning were in connection with the "Bomb" Bank robber arrested this morning. The FBI will hold a press conference later today with more information.
This is a developing story and will be updated as information becomes available.