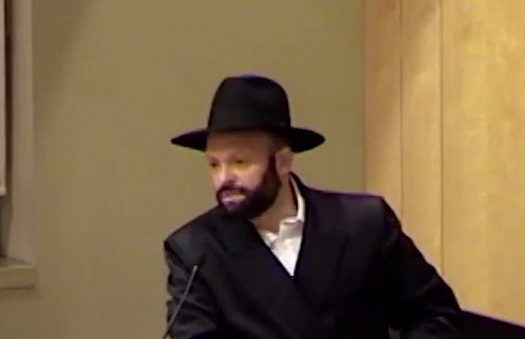 by Monsey.info
Rockland Legislator Itamar Yeger was appointed Wednesday to the role of Attorney for the Town of Ramapo, a post vacant for two years.
Yeger held the position of executive Assistant District Attorney and Chief of Appeals for the Rockland County District Attorney's Office through 2018, before being voted into the Rockland County Legislature.
Yeger has been described by coworkers as a bright hard worker.