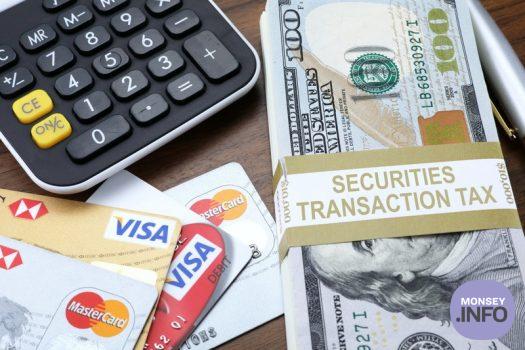 Chaching! Rockland County Saw 51% Increase In Sales Tax in November
by Monsey.info
It's holiday season, and New York's Comptroller is exceptionally happy.
According to a report released by Comptroller Tom DiNapoli's office, Rockland County saw an increase of 51% in sales tax received in the month of November. That's a 17% increase from the same period last year.
"As has been the case the past several months, November's sales tax collections were greatly improved over last year," DiNapoli said. "Although the bulk of holiday spending is expected to be reflected in December collections, November collections may have benefited from earlier shopping this year."
Nearly every county in New York saw a year-over-year growth in their sales tax collections last month, with New York City seeing a 12.6 percent increase, nearly $78 million, compared to last year, according to rcbizjournal.