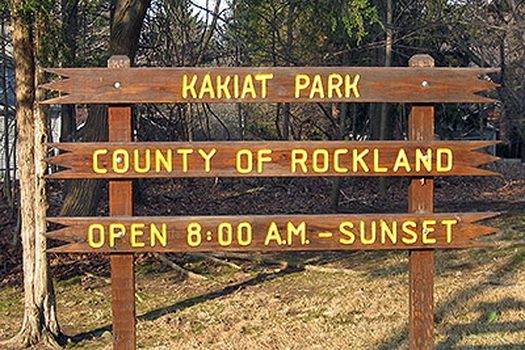 Crime of the Day – Two Trees Stolen From Rockland County Park
by Monsey.info
Sometimes it is a crime of passion, other times it is a crime of opportunity. Then you come across something like this and you wonder, "what the person was thinking?"
Rockland County Park Rangers discovered a heinous crime this week, after two trees only recently planted in Kakiat Park were stolen.
The Eastern Redbud Trees had been planted just nine days before, and the rangers are interested in discovering what happened to them.
If you have any information about what happened to these trees you are asked to contact the Rockland County Division of Environmental Resources at (845)-364-2670. The information will then be provided to the Rockland County Sheriff's Office.