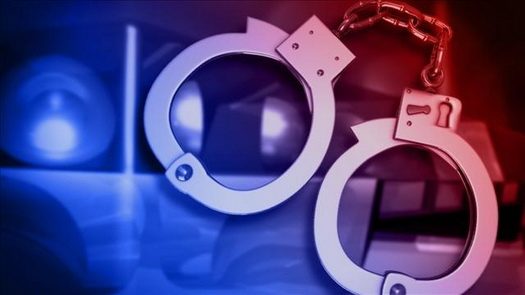 by Monsey.info
At about 8:00 pm on Saturday, July 25th, a Rampo Police officer was alerted to a stolen vehicle through a licence plate reader.
The officer stopped the vehicle and arrested the driver, identifying the vehicle as having been stolen in Spring Valley this past Friday.
The driver of the vehicle was only 14 years old, and soon, he along with another two underage suspects were arrested.
The 14 year old driver was charged with Criminal Possession of Stolen Property 4th degree, Criminal Impersonation Second Degree and Unauthorized Use of a Motor Vehicle Third Degree and was referred to the Rockland County Family Court due to his age.