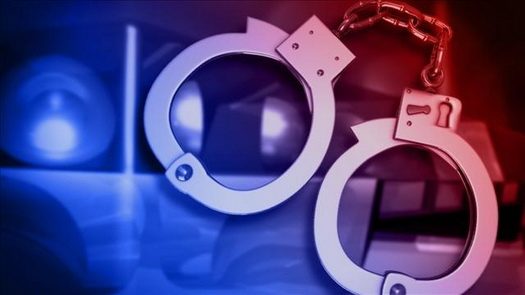 by Monsey.info
On Tuesday evening Officers of the Ramapo Police Department recovered a stolen vehicle in New Heampstead.
The officers observed the vehicle, identifying it as having been stolen out of Spring Valley ealier that morning.
The vehicle was occupied by four females and one male, of which three of them were juveniles.
They were all arrested and charged with Criminal Possession of Stolen Property in the 3rd Degree.
The two adults were released on appearance tickets and due back to the New Hempstead Village Court. The three juveniles were released to their guardians on appearance tickets and are due back in Rockland County Family Court.