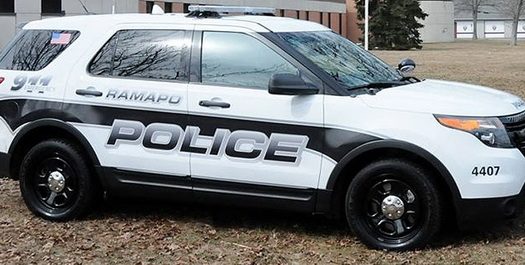 by Monsey.info
Imagine walking into a room in your house to find a stranger standing there looking back at you.
That's what happened to a 10-year old girl late Friday morning in the Hillcrest area of Rockland.
The young girl called 911 and a family member as the invader fled. Both females flagged down responding officers and pointed them in the direction of the suspect.
An officer located the suspect in a nearby shopping center parking lot, where he was arrested.
Shockingly, the suspect was arraigned and released on his own recognizance, out on the streets to do it again.
He is scheduled to appear back in Ramapo Justice Court in October.