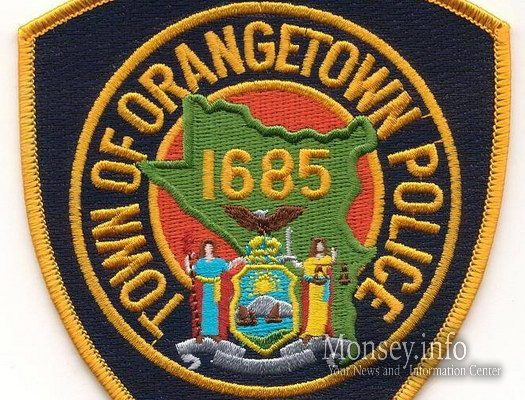 by Monsey.info
A late night shooting outside a bar in Nyack resulted in one fatality Sunday night.
A witness to the shooting reports that two individuals had left the bar in a heated argument, which moments later broke into a flurry of gunshots.
Orangetown Police arrived to find the victim in Cardiac Arrest, and provided CPR as he was rushed to Nyack Hospital. He was pronounced dead upon arrival.
Police allegedly made an arrest in the case soon after.