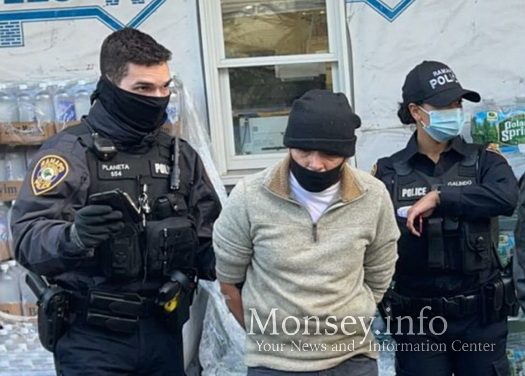 by Monsey.info
A parking dispute at Monsey Glatt spilled over Thursday afternoon into a full on assault that left one person injured.
The incident took place in the parking lot after a Jewish truck driver had begun unloading his vehicle, and was asked to move by another hispanic driver.
When the Jewish man refused, the Hispanic man began to assault him, leaving him with injuries to his face.
According to Chaverim, the Hispanic man attempted to leave, but was held down by one of their members until the police arrived.
The Ramapo Police Department placed the assailant under arrest, and Hatzoloh treated the victim for his injuries.