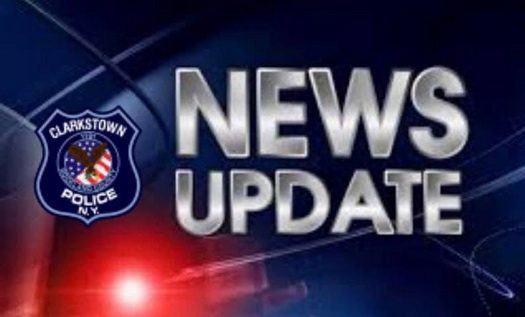 by Monsey.info
A vicious attack and carjacking took place in New City Sunday, leaving a man stripped and beaten on the side of the road.
The Clarkstown Police Department responded to the area of Ridge Rd. and Rt. 304 in New City at approximately 7:30 Sunday night, for an adult male that had been assaulted.
When the officers arrived, they found a man unclothed and showing signs of a beating.
The victim told the officers that he had been beaten a group of assailants before they stole his vehicle described as an early 2000s 4D SD grey Honda Accord.
"The facts known to us at this time, lead us to believe that this is an isolated incident and the public is not in any immediate danger," the Clarkstown Police wrote on Facebook.