Crown Heights News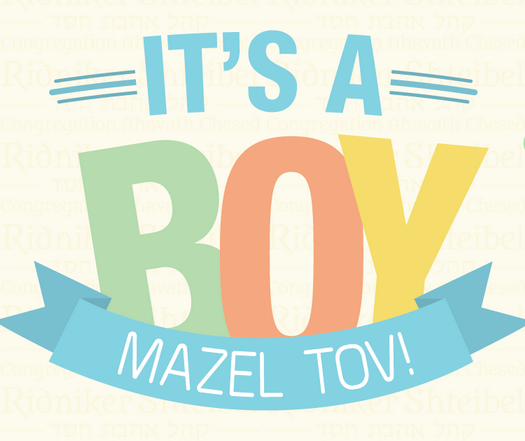 We present the Shalom Zochor list for the week of Shabbos Parshas Mattos Masei, Shabbos Chazak:
Premium Post:
Looking for a Medical Assistant Job
If you have a passion for medicine, are very energetic and think you would enjoy working with pediatrics, this job may be for you.

You will learn to be proficient in electronic medical records. Phlebotomy & specimen collection, proper triage & medical scribing, assist with sutures and procedures, proper handling & storage of vaccines & other medical supplies. Proper handling of state of the art medical devices as well as organizing medical data for review and interpretation.
Experienced preferred.
Email: CL@tovhealth.org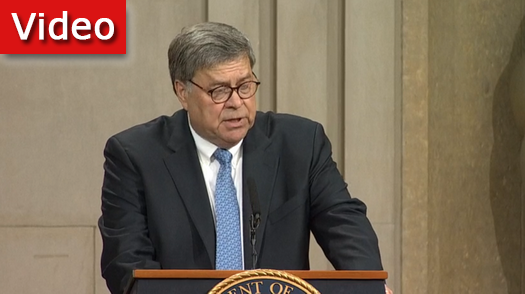 Attorney General William Barr held a summit on combating anti-Semitism. During his remarks, he noted the growing number of anti-Semitic attacks, the more well known ones, and those that don't make it much further than the local press.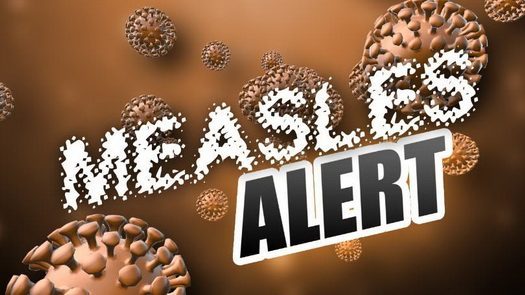 The Measles epidemic which has plagued the Willimsburg and Rockland County Jewish communities has reportedly hit Crown Heights, with the first confirmed case having having been confirmed by the Department of Health. Doctors and physicians are urging residents to get their titres checked even if they have previously been vaccinated. Anyone who has not received their vaccinations are urged to get them immediately.