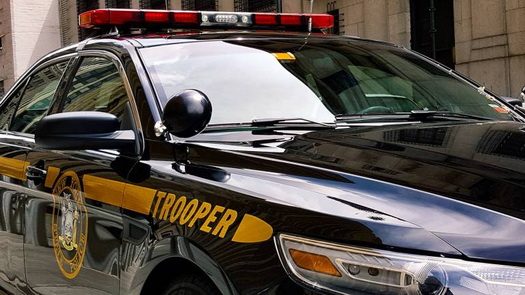 New York State Governor Andrew Cuomo tasked the State Police Hate Crimes Task Force to help the NYPD investigate the brutal beating of a Crown Heights man Tuesday morning.
In a statement, Cuomo said, "I am sickened to learn of the vicious attack on a Hasidic Jewish man in Lincoln Terrace Park in Brooklyn. This incident is unfortunately just the latest in a string of horrific anti-Semitic attacks happening across the state and the country – part of the cancer of division and hate that has been injected into the body politic of this nation.
"In New York, we have zero tolerance for bigotry and hate-fueled violence of any kind, and I am directing the State Police Hate Crimes Task Force to provide the NYPD with any resources necessary to investigate this incident and bring the individual responsible to justice.
"We stand shoulder to shoulder with the Jewish community – and any community targeted by such vile acts – and no matter what happens we will always stay true to our values of dignity and respect for every New Yorker."
The NYPD has relesed footage of the suspect in the attack, and the ADL has placed a $5,000 for information leading to the arrest of the suspect.