Daily Archives: December 15, 2020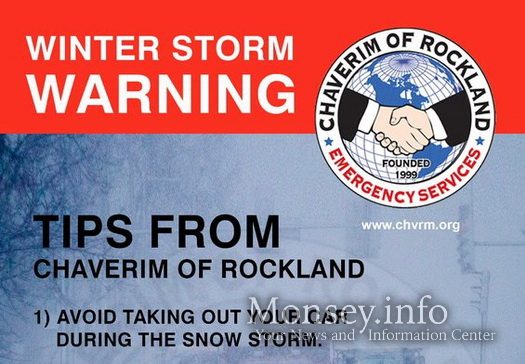 Chaverim of Rockland has published tips for the residents of Rockland to ensure safety during the upcoming storm.

Premium Post:
Looking for a Medical Assistant Job
If you have a passion for medicine, are very energetic and think you would enjoy working with pediatrics, this job may be for you.

You will learn to be proficient in electronic medical records. Phlebotomy & specimen collection, proper triage & medical scribing, assist with sutures and procedures, proper handling & storage of vaccines & other medical supplies. Proper handling of state of the art medical devices as well as organizing medical data for review and interpretation.
Experienced preferred.
Email: CL@tovhealth.org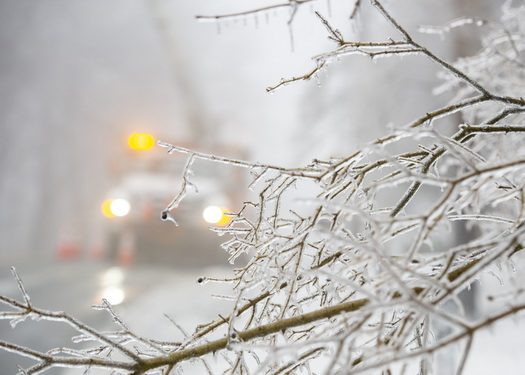 Credit: O&R Rockland Twitter
With heavy snow and high winds predicted for Wednesday night's nor'easter, O&R has declared a Storm Watch today.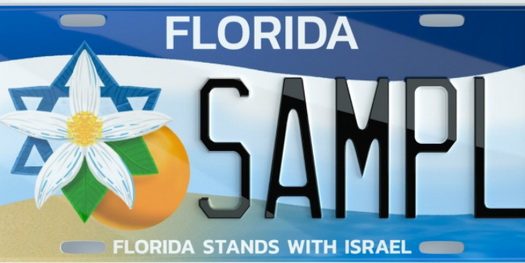 The design for a new specialty license plate in Florida that shows solidarity with Israel has been selected following a public contest and will soon go into production, it was announced on Tuesday.