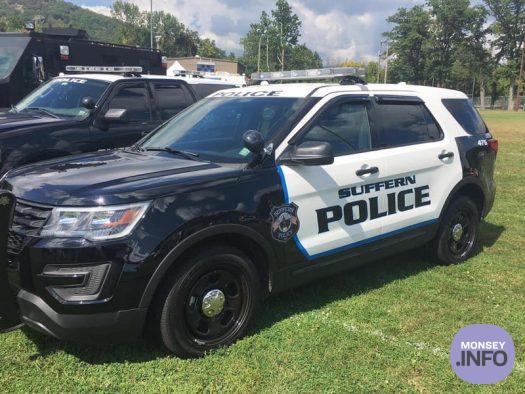 Drunk Driver Does Hollywood Level Rollover Before Driving Off, Gets Arrested
by Monsey.info
It sounds like a scene straight out of a Hollywood movie.
A drunk driver on Rt. 202 in Haverstraw hit an embankment according to the police at approximately 4:30am Friday morning.
The police department received a tip that the car had rolled over completely, landing on its wheels, before driving off as if nothing had happened.
A short time later, a Suffern PD officer spotted the vehicle with heavy damage, no sideview mirrors and broken side windows, swerving over the center line of Wayne Ave in the village of Suffern.
The officer stopped the vehicle, and the driver, a 24-year-old Suffern man, was ultimately arrested for Driving While Intoxicated. He was released later in the morning pending a future court date, and seen safely home.
The vehicle was impounded.