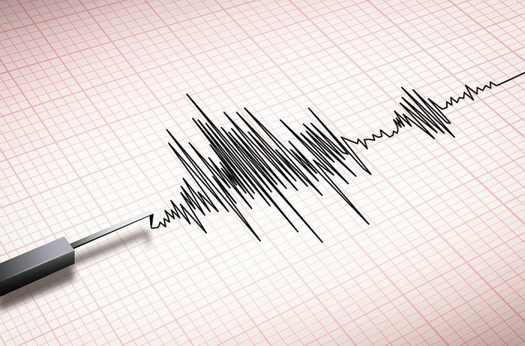 Earthquake Near Rockland County Shakes Parts of Westchester County and the Hudson Valley
by Monsey.info
An earthquake rated magnitude 2.2 on the Richter scale shook parts of Westchester County and the Hudson Valley Friday morning, waking some residents but doing no damage.
The United States Geological Survey announced the 2:00am earthquake, pointing to the Yonkers Nature Preserve as the epicenter.
Other fault lines across the globe have also seen activity, with a quake under the Pacific Ocean creating a short lived concern for a Tsunami.