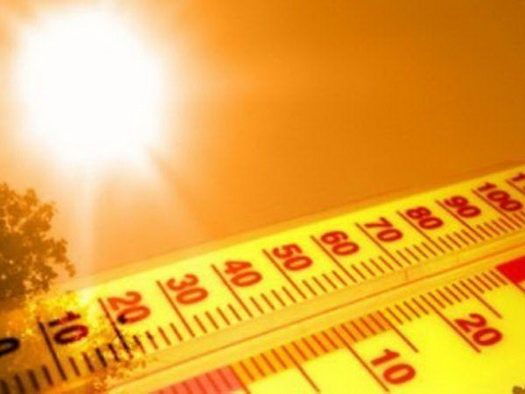 Extreme Heat To Bake The Area Thursday and Friday
by Monsey.info
The National Weather Service has announced a Heat Advisory throughout the area on Thursday as a wave of blistering heat heads is expected to arrive in the morning.
Starting as early as 11:00am Thursday morning and sticking around through Friday, heat and humidity is expected to hit between 95 and 104 degrees, baking the area and putting a strain on residents.
"More dangerous heat is on the way for many New Yorkers and I'm urging everyone to prepare for high humidity and temperatures later this week," Governor Hochul said. "My administration is closely watching the forecast and will provide support to any communities needing assistance this week as we experience heat index values reaching and exceeding the 100s beginning on Thursday."
New Yorkers should monitor local weather forecasts for the most up-to-date information. For a complete listing of weather watches, warnings, advisories and latest forecasts, visit the National Weather Service website.
The New York State Department of Health also reminds New Yorkers that heat is the number one weather-related killer in the United States. Heat-related deaths and illness are preventable, yet annually many people suffer from the effects of extreme heat. Some individuals are at a higher risk for heat-related illness than others. New Yorkers should learn the risk factors and symptoms of heat-related illness to protect themselves and those they love.