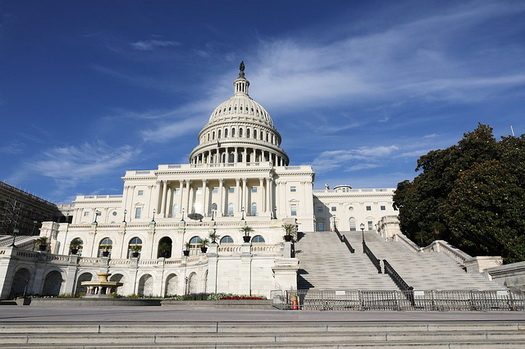 The Senate overwhelmingly approved a $8.3 billion coronavirus response package Thursday, sending the bill to President Trump for his signature.
Sen. Rand Paul (R-Ky.) was the only "no" vote in the 96-1 landslide. Paul had tried to offset the cost with spending cuts.
Trump said this week he welcomes the funding windfall after he initially requested just $2.5 billion.
Read More at the New York Post