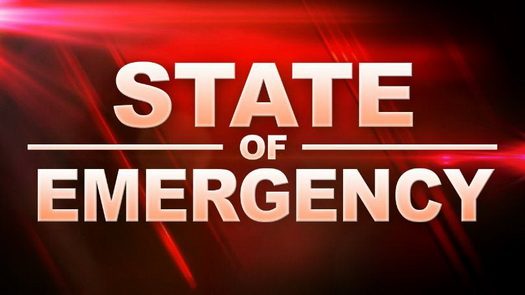 Gov. Cuomo declared a state of emergency Saturday to deal with the worsening coronavirus crisis, as the number of cases jumped to 12 in the Big Apple — including a Uber driver from Queens — and 89 across New York.
Saturday's numbers more than doubled the cases in the city, which stood at five on Friday, the governor said at a noon press conference. There were 21 new cases outside the city, from 44 the day before, he said.
A state of emergency frees up $30 million that will be used to expand testing and purchase items such as masks and protective gear for healthcare workers, the governor said.
The Queens case — a man who is believed to drive for Uber on Long Island — showed up at St. John's Episcopal Hospital in Far Rockaway on Tuesday.
There are four cases in Nassau County, and two in upstate Saratoga County. One woman in Saratoga county had been in contact with a person from Pennsylvania who has tested positive at a conference in Miami, Cuomo said.
There are now 57 cases in Westchester County and two in Rockland County that can be traced to a cluster tied to attorney Lawrence Garbuz, 50, believed to be connected to the majority of the state's cases so far, officials have said.
Read More at New York Post