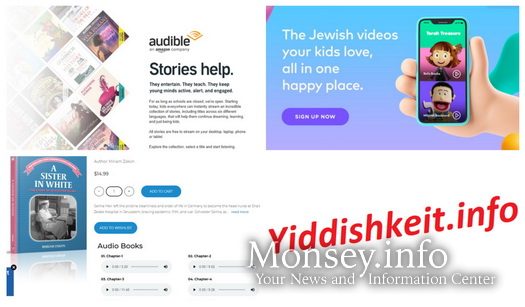 by Monsey.info
As families muddle through another week without school, Monsey.info presents a list of digital deals and freebies to take advantage of to keep your children occupied, and you sane.

For as long as schools are closed, Audible has announced that it is open. Kids everywhere can instantly stream an incredible collection of stories, including titles across six different languages, that will help them continue dreaming, learning, and just being kids. All stories are free to stream on your desktop, laptop, phone or tablet. Explore the collection, select a title and start listening.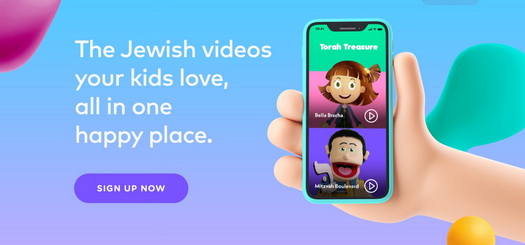 Do you like Torah Treasures? For just $100 a year, you can have access to over a 100 videos that can be streamed on up to three devices per household. Well worth the investment.
Menucha Publishers Audio Books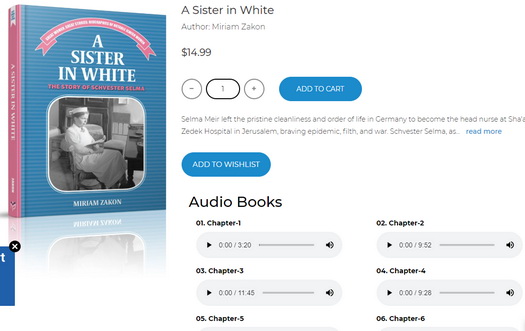 Menucha Publishers is offering free Audio Books for Kids on their website. just go to their site, bypass the purchase button, and listen to the audio books by chapter on the purchase page. Plug in, and enjoy.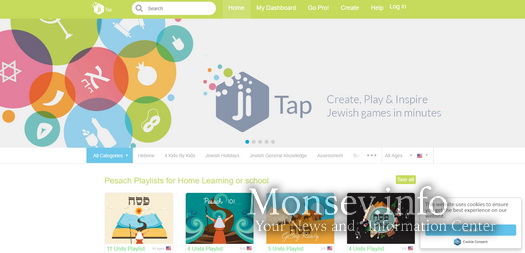 Are you looking for some kosher entertainment to keep your children learning at home? JItap.net is definitely a great resource full of kosher videos, songs, games and learning activities. The activities include content ranging from Chumash and Jewish personalities, to holidays and explanations of Coronavirus for children.

A simple site, yiddishkeit.info, brings a large portion of the kosher videos and childhood interactive entertainment world together with, Rebbe videos, resources, and Jewish music.
Have something to add to the list? Email us at news@Monsey.info, or whatsapp us at 929-401-6305.