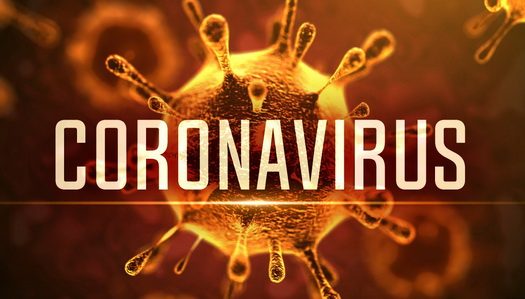 Nearly 45,000 people have tested positive for coronavirus in New York State, Gov. Andrew Cuomo said Friday. Of those, 7,377 are new cases.
The number of dead has jumped from 385 on Thursday to 519.
New York City accounts for more than half of the total cases statewide with 25,398; 4,005 of those are new.
New York schools will be closed for another two weeks, Cuomo also said at a Friday morning briefing.
Schools were initially closed until April 1. "We are going to close the schools another 2 weeks and then reassess," Cuomo said.
The governor also said the "apex" of hospital need could be in 21 days and discussed where he wants to build four new temporary hospitals providing 1,000 beds.
Read More at 1010Wins