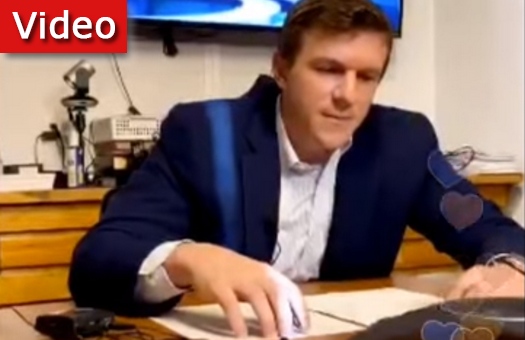 by Monsey.info
Project Veritas has again dropped a bombshell in the form of a video as he calls into a private CNN producers call, and lets them know he will be releasing tapes of their calls over the last two months.
James O'keefe made the call while live-streaming, and promised that the leaked tapes would show that CNN had purposefully ignored certain news and that certain political parties had made such requests to the network.
O'Keefe made sure to thank an "insider" who provided the information that allowed for Project Veritas to gain access to these calls.