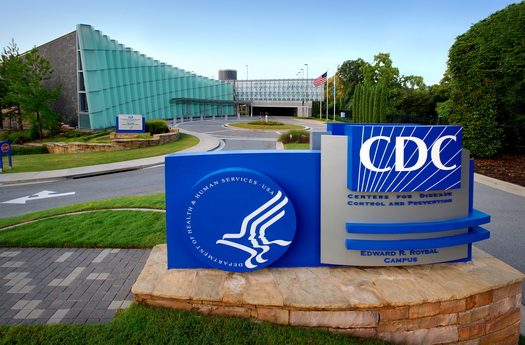 The Centers for Disease Control and Prevention's Advisory Committee on Immunization Practices has recommended Moderna's COVID-19 vaccine for emergency use.
The advisory committee voted Saturday to recommend the vaccine for people 18 years of age and older in the United States, clearing another hurdle before the vaccine can be distributed, according to CNN.
The recommendation now goes to CDC Director Dr. Robert Redfield, who is expected to accept it sometime this weekend.
Read More at 1010Wins