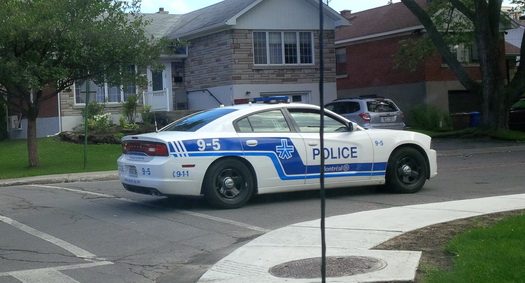 by Monsey.info
The government of Quebec has announced an extension to an existing lockdown due to COVID-19 for at least a month, and imposed a curfew for all Quebecers.
According to reports, the new curfew requires that all Quebecers must stay home from 8:00pm through 5:00am each night, starting this Saturday Jan 9.
"Quebec is shutting down Shuls for a month but keeping libraries open," tweeted Tzvi Hershkowitz, a Rabbi and comedian in Montreal. "I guess that means that for the first time in history, we will all be bringing home Siddurim from Shul on purpose."
All grocery and convenience stores will be required to close by 7:30pm, with the exception of convenience stores at gas stations and pharmacies.
To enforce the curfew, the government has imposed a fine of $1,000 to $6,000 if a person is caught outdoors.