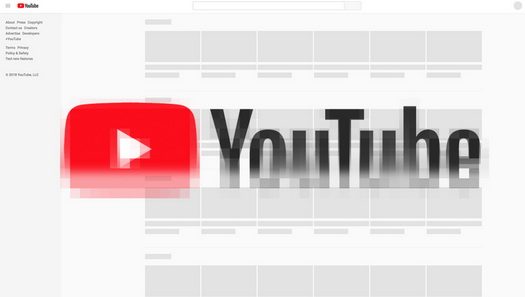 YouTube announced Tuesday it is suspending President Trump's channel for at least a week.
Content from Trump's channel was removed Tuesday for violating YouTube's policies and over concerns it would incite violence, the company said in a statement to The Post.
The tech giant added it will also be disabling comments underneath videos on his channel.
Read More at the New York Post