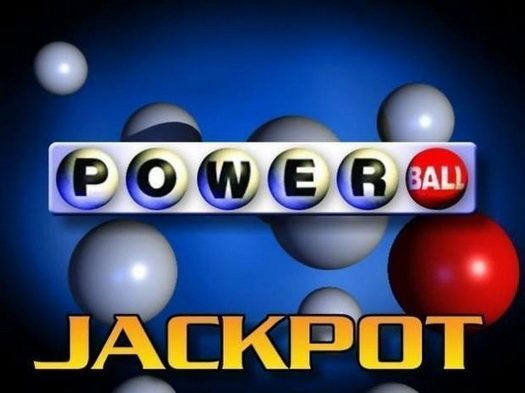 There has been a jackpot winner in the $730 million Powerball, the first to get the top prize in months.
Thanks to math and bad luck, lottery players had another shot at a giant jackpot Wednesday night with a $730 million Powerball prize on the line. The winning ticket was sold in Maryland, pushing the new jackpot to an estimated $20 million for the next drawing Saturday.
The Powerball jackpot was the fifth-largest ever, and it came only a day after nobody won the even-larger Mega Millions prize, which now stands at $970 million.
Read More at the New York Post