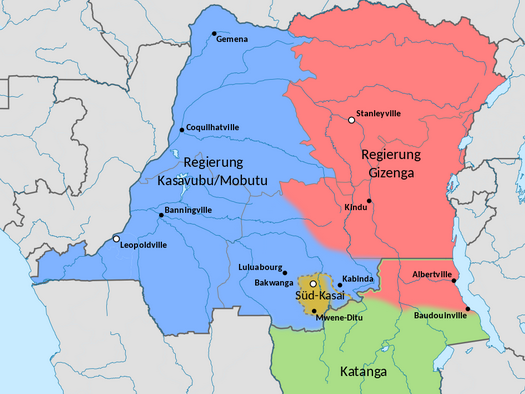 Italian Ambassador to the Congo Luca Attanasio was killed in a terrorist attack on a United Nations convoy, the Italian Foreign Ministry said Monday.
The attack occurred in the city of Goma in the North Kivu Province near the order with Rwanda and Uganda, Sputnik News reported.
The attack was reportedly a kidnapping attempt which resulted in the ambassador's death. Two other people, including another Italian national and a driver in the convoy, were also killed in the attack.
Read More at israelnationalnews