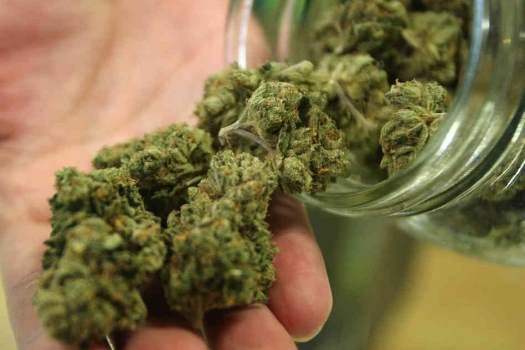 Marijuana is officially legal in New Jersey.
Following three years of failed legislative attempts, tax negotiations and protracted legal battles, Gov. Phil Murphy signed three bills Monday that legalize up to six ounces of recreational pot in the Garden State, NJ.com reported.
"As of this moment, New Jersey's broken and indefensible marijuana laws, which permanently stained the records of many residents and short-circuited their futures, and which disproportionately hurt communities of color and failed the meaning of justice at every level, social or otherwise — are no more," Murphy said during an afternoon briefing in Trenton before signing the bills.
Read More at the New York Post