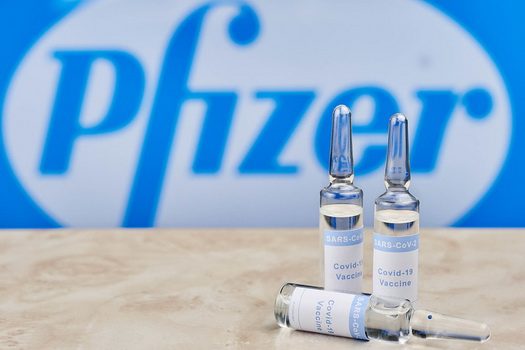 Photo Credit: Marco Verch
Pfizer's COVID-19 vaccine is 100 percent effective in kids aged 12 to 15, the company said Wednesday — raising hopes that adolescents could start getting the jab before the next school year.
The groundbreaking shot generated "robust" immune responses to the deadly coronavirus among that age group that outpaced the reaction recorded in 16-to-25-year-olds, the Manhattan-based drugmaker said.
Pfizer and its German partner, BioNTech, drew those conclusions from a clinical trial of their vaccine in 2,260 US adolescents. Some 18 participants came down with COVID-19 after getting a placebo but none of the 1,131 kids who received the vaccine contracted the virus, the firms said.
Read More at the New York Post