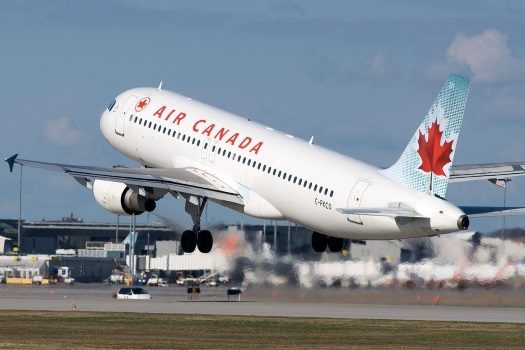 Thirty travellers carrying suspected fake COVID-19 test have been caught trying to enter Canada, according to the Canadian Border Services Agency (CBSA).
"The CBSA is aware that fraudulent COVID-19 test results are being produced and that some travellers may attempt to use such fraudulent documentation when seeking entry to Canada. The CBSA is working closely with domestic and international partners to detect and intercept such documents as early as possible in the travel continuum," a CBSA spokesperson told CTV News in an email.
The Canadian government mandates that all persons entering Canada provide documentation of a negative COVID-19 test.
Read More at israelnationalnews