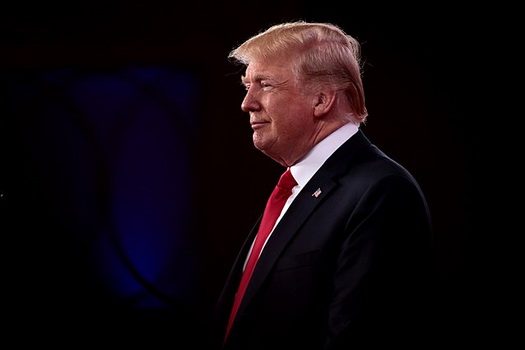 Facebook said it will suspend former President Donald Trump's accounts for two years following its finding that he stoked violence ahead of the deadly Jan. 6 insurrection.
"At the end of this period, we will look to experts to assess whether the risk to public safety has receded. We will evaluate external factors, including instances of violence, restrictions on peaceful assembly and other markers of civil unrest," Nick Clegg, Facebook's vice president of global affairs, wrote in a blog post Friday.
Facebook also plans to end a contentious policy championed by CEO Mark Zuckerberg that automatically exempted politicians from rules that banned hate speech and abuse. The company has said it has never applied this policy to Trump.
Read More at Pix11