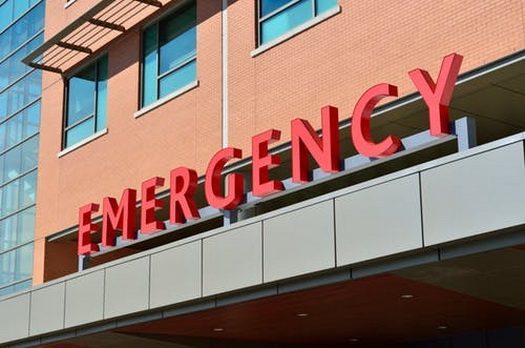 by Monsey.info
Thinking twice about going to the Emergency Room?
United Healthcare just made the decision one bit harder by announcing its plan to stop paying for non-emergency visits to the emergency room.
The news was reported by Yahoo Finance, where reporter Akiko Fujita reported the concerns related to the planned change.
"Claims determined to be non-emergent will be subject to no coverage or limited coverage in accordance with the member's Certificate of Coverage," United Healthcare wrote in a policy notice. "This enhanced capability will apply to commercial fully insured ED facility claims in many states for dates of service on July 1, 2021, or later. Subject to regulatory approval we will continue to expand this capability to additional states and segments."
Confusion over what may or may not be covered would potentially cause many people to reconsider taking the trip to the Emergency Room, worried that should their symptoms be diagnosed as non-emergent, they would have to foot the bill.
A similar move by Anthem in 2018 brought only questionable success, with many critics noting that the point of the rule, to reduce emergency room use, failed.
On average, the costs of emergency room use is about $32 billion per year.