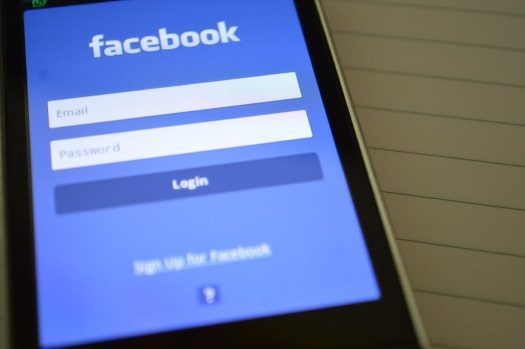 White House press secretary Jen Psaki said Thursday the Biden administration is identifying "problematic" posts for Facebook to censor because they contain "misinformation" about COVID-19.
Psaki disclosed the government's role in policing social media during her daily press briefing after Surgeon General Vivek Murthy called on companies to purge more pandemic posts.
The demand for censorship — and Psaki's admission of government involvement — follows a series of flip-flops from health officials who contradicted themselves throughout the pandemic on issues such as mask efficacy, as well as censorship of claims that later gained credibility, such as the theory that COVID-19 leaked from a Chinese lab.
Read More at the New York Post