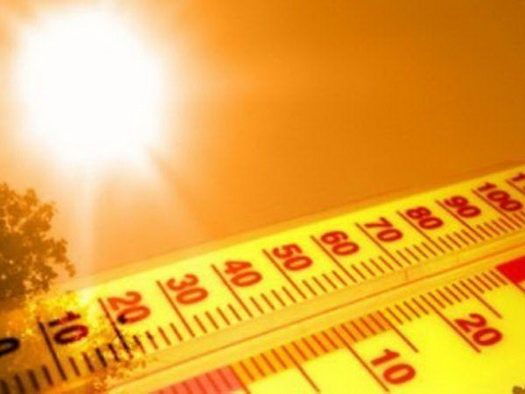 Here We Go Again, High Humidity and Temps Breaking 90 Degrees As More Thunderstorms Approach
Today's latest round of steamy humidity and broiling temperatures looks like it could be one of the hottest days of the week so far.
The heat, humidity, and increased demand for electricity to power air conditioners can pose challenges to the electric delivery system, in some instances, overheating electrical equipment and resulting in scattered power outages. O&R crews will be ready to respond to any, and all, issues that arise to make repairs and restore service.
Scattered thunderstorms, some severe, are also expected across the region Thursday afternoon into the evening, and to meet that threat, O&R is preparing to mobilize its company-wide emergency response group to repair damage and restore electric service interruptions as needed.
That means O&R company and contractor overhead line crews and tree removal experts, customer service representatives and the other O&R teams that support the emergency response effort will be activated early Thursday afternoon.
To prepare for this summer's peak demands for electricity, O&R has made investments totaling over $144 million this year to fortify and improve the reliability of its electric system. That investment builds on the nearly $1 billion O&R has invested over the past 10 years on electric system maintenance and reliability projects.