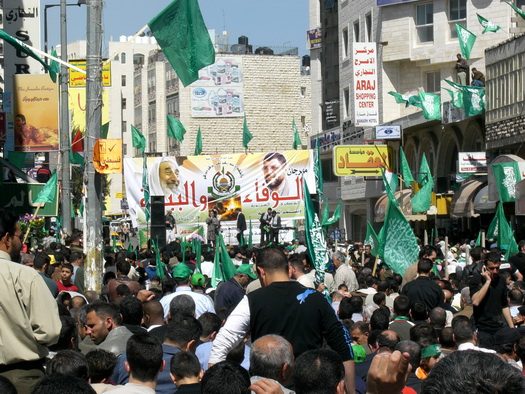 A senior Hamas official defected to Israel over the weekend, a leading Saudi media outlet reported on Sunday.
According to the report, Mohammed Omar Abu Ajwa, who commanded an elite unit of naval commandos, escaped by boat accompanied by his brother on Saturday.
The official had apparently been exposed as an Israeli spy and was helped by the Israelis to cross into Israel. He was said to have been carrying important Hamas documents with him. He had reportedly been cooperating with Israel since 2009.
Read More at Algemeiner