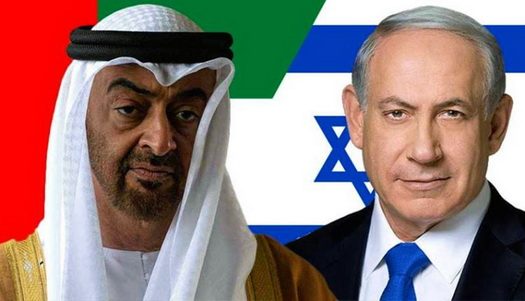 Israeli Prime Minister Binyamin Netanyahu secretly visited Saudi Arabia Sunday.
An Israeli source claimed that Netanyahu accompanied US Secretary of State Mike Pompeo to the city of Neom in Saudi Arabia Monday. Mossad chief Yossi Cohen was also present, the source claimed.
The three met with Saudi Crown Prince Mohammed bin Salman, according to the Israeli official cited in the report.
Read More at israelnationalnew