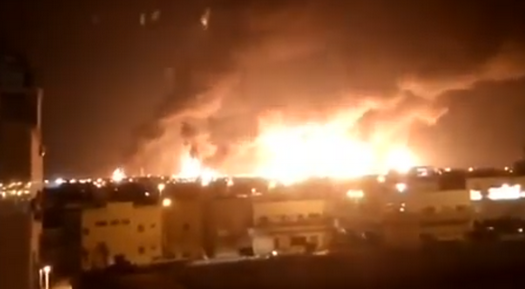 At least eight people were killed in airstrikes in Syria overnight, a Syrian monitor group reported Wednesday morning.
According to a report by the London-based Syrian Observatory for Human Rights, eight people, all foreign combatants, were killed Tuesday night in bombings attributed to the Israeli Air Force.
The dead were members of militias and terrorist groups loyal to Iran, the report said, including the Hezbollah terrorist organization.
Read More at israelnationalnews