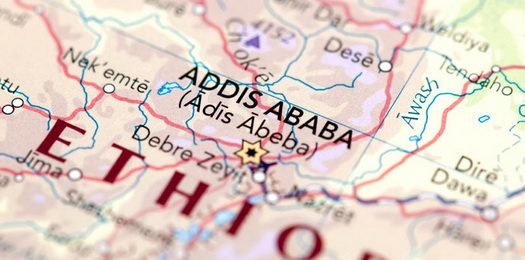 Preparations are in full swing for the arrival in Israel of 2,000 immigrants who have been waiting for decades in Ethiopia.
Among the Israeli bodies working to accelerate this immigration and who are on the ground with those waiting in Ethiopia include representatives from: The Ministry of the Interior, Ministry of Foreign Affairs, The Jewish Agency for Israel and the Ministry of Aliyah and Integration.
All these bodies are working to rapidly implement the government's decision in October approving the immigration of 2,000 Ethiopian Olim, which was led and approved by the Minister of Aliyah and Integration, Pnina Tamano Shata.
Despite the tense security situation in Ethiopia currently, the minister refused to cancel her working visit to these waiting communities in order to closely monitor preparations for immigration and hasten the arrival of the Olim, especially in light of the pandemic.
Read More at israelnationalnews