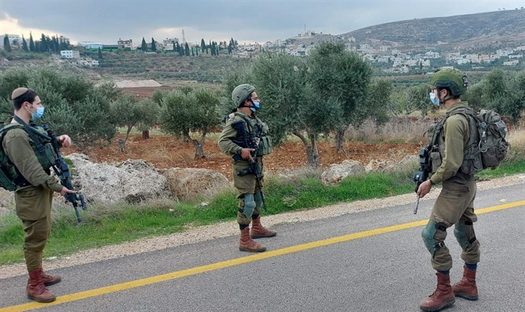 Illustration Image
A stabbing attack was reported just outside of northern Jerusalem Monday afternoon.
According to preliminary reports, an Arab terrorist attempted to stab Israeli security personnel at the Kalandia checkpoint north of Jerusalem just before 2:50 p.m. Monday.
Initial reports say police stationed at the checkpoint opened fire and neutralized the terrorist.
Read More at israelnationalnews