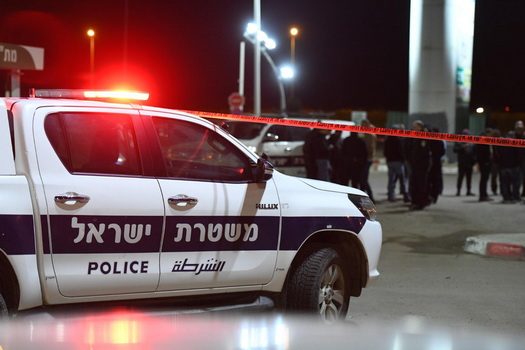 The Coronavirus Cabinet decided Monday night to institute a nighttime lockdown over the Hanukkah holiday in an effort to prevent a further spread of the coronavirus over the eight-day festival.
According to the decision, all trading businesses will be closed during the evenings and nights.. However, the hotels in the 'Green Islands' in Eilat and the Dead Sea will be able to continue operating as usual. The hour of closing will be determined tomorrow.
At the same time, it was confirmed that after a successful pilot program, the malls will be open to the general public.
Read More at israelnationalews