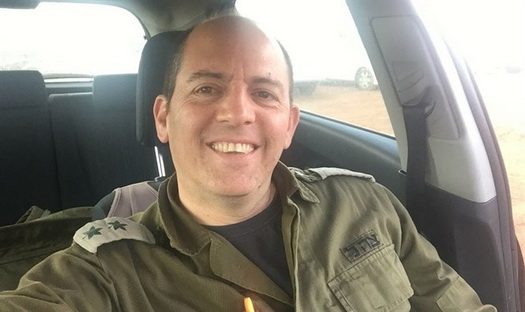 IDF Lt. Col. (Res.) Dr. Avi Har-Lev, a resident of the Mount Hebron district town of Sansana in Judea, was found dead in the Lahav forest near his home overnight.
Har-Lev had suffered a fatal gunshot wound, and was found in his IDF uniform, following a meeting with his reserve unit last night.
Security forces are investigating the circumstances surrounding his death.
Har-Lev is survived by his wife, Shulamit, the couple's five children: Ron, Moriya, Lavi, Maor, and Hadar Shira; as well as two grandchildren, his parents, and his brother.
As a medical practitioner, Dr. Har-Lev was a specialist in gynecology and fertility, and served as the administrator of Barziliai Hospital's in vitro fertilization department.
Read More at israelnationalnews